Welcome to Tracy City Elementary School

The mission of our school is to develop hearts, minds, and lives for the future.
Tracy City Elementary students who participated in the Middle School Math Contest hosted by Tennessee Tech University.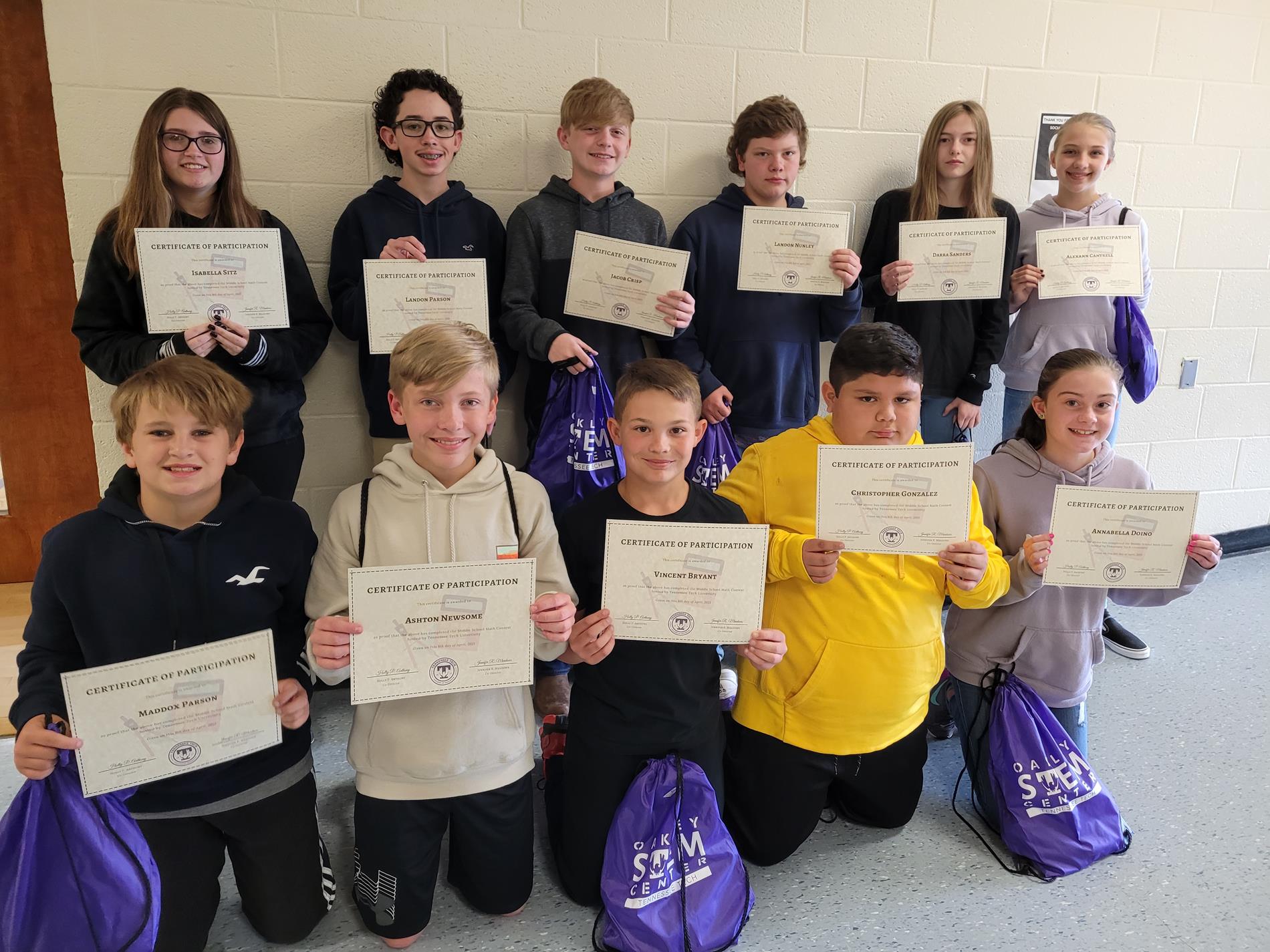 Front row (l to r)- Maddox Parson, Ashton Newsome, Vincent Bryant, Christopher Gonzalez, Annabella Doino. Back row (l to r)- Isabella Sitz, Landon Parson, Jacob Crisp, Landon Nunley, Darra Sanders, Alexann Cantrell.
Sponsor- Pamela Warren
Grundy County
Best for All District